RedVisitor Magazine Issue Two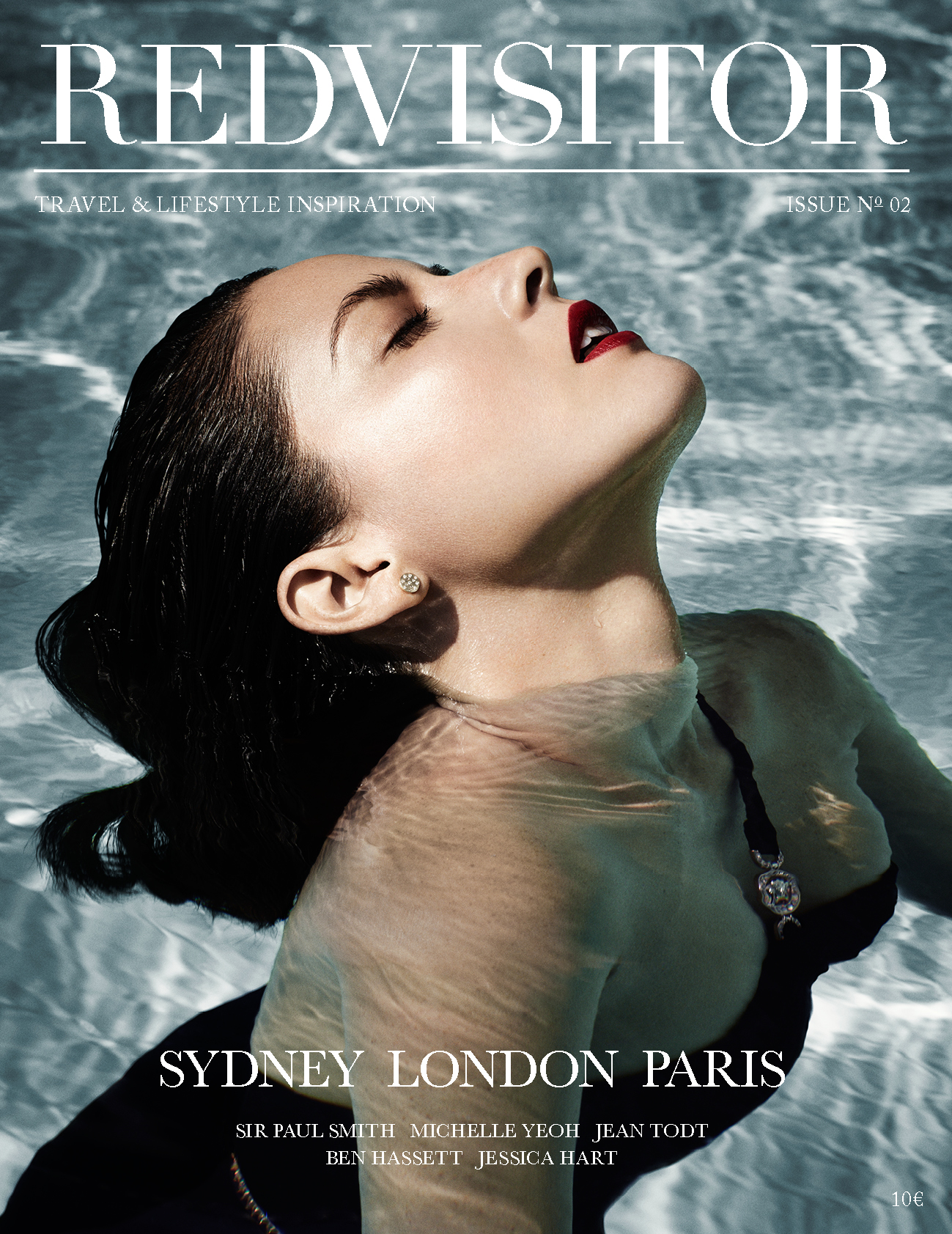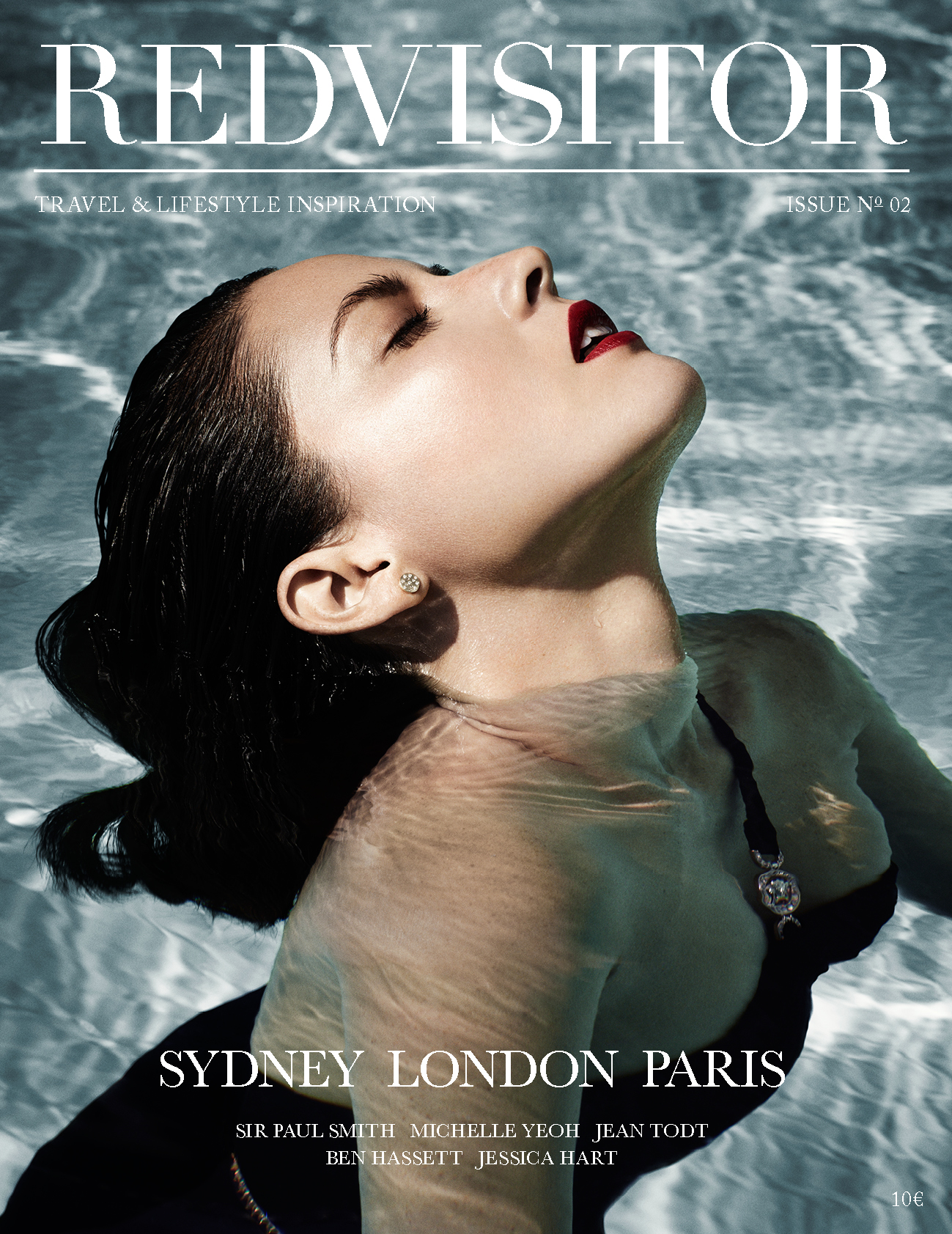 sold out
RedVisitor Magazine Issue Two
Issue Two of RedVisitor Magazine will take you on a 240-page inspirational journey to three of our favourite destinations in the world: Sydney, London and Paris.
Meet the incredible people who are shaping the creative pulse of each city and who inspired this magazine – "The Creators" – who share their creative journeys, their achievements and the lessons that they've learned along the way, including Sir Paul Smith, Michelle Yeoh & Jean Todt, Ben Hassett, Jessica Hart, Frédéric Beigbeder, Olivier Dassault, Adama Ndiaye, Noé Duchaufour-Lawrance, Kym Ellery, Julien Marinetti, Justin Hemmes and more.
Discover our hand-picked selection of the best places that we love in each city, selected in collaboration with our most discerning friends, including a curated selection of the best Paris, London and Sydney hotels, restaurants, nightlife, culture, shopping, spa & beauty addresses. Be inspired by the local style that each city has to offer.
The world is much more than we think.
* If you would like to make a bulk order of +5 magazines, please contact our Sales team at feedback@redvisitor.com to organise a special shipping fee.